MG
MGA e-Roadster
MGA e-Coupé
Presenting the opportunity to own and proudly enjoy an exclusive, authentic and fully restored MGA Roadster, which epitomizes the passionate essence of classic automotive style, and which has also been meticulously transformed into a contemporary Battery Electric Vehicle (BEV). This is a new form of zero-emission "classics with a conscience".
Retro-EV has created a Limited Edition Series of these amazing MGA e-Roadsters by seamlessly integrating our patent-pending EV Architecture into carefully selected vintage 1955-62 MGAs. The result is simply spectacular!
e-Roadster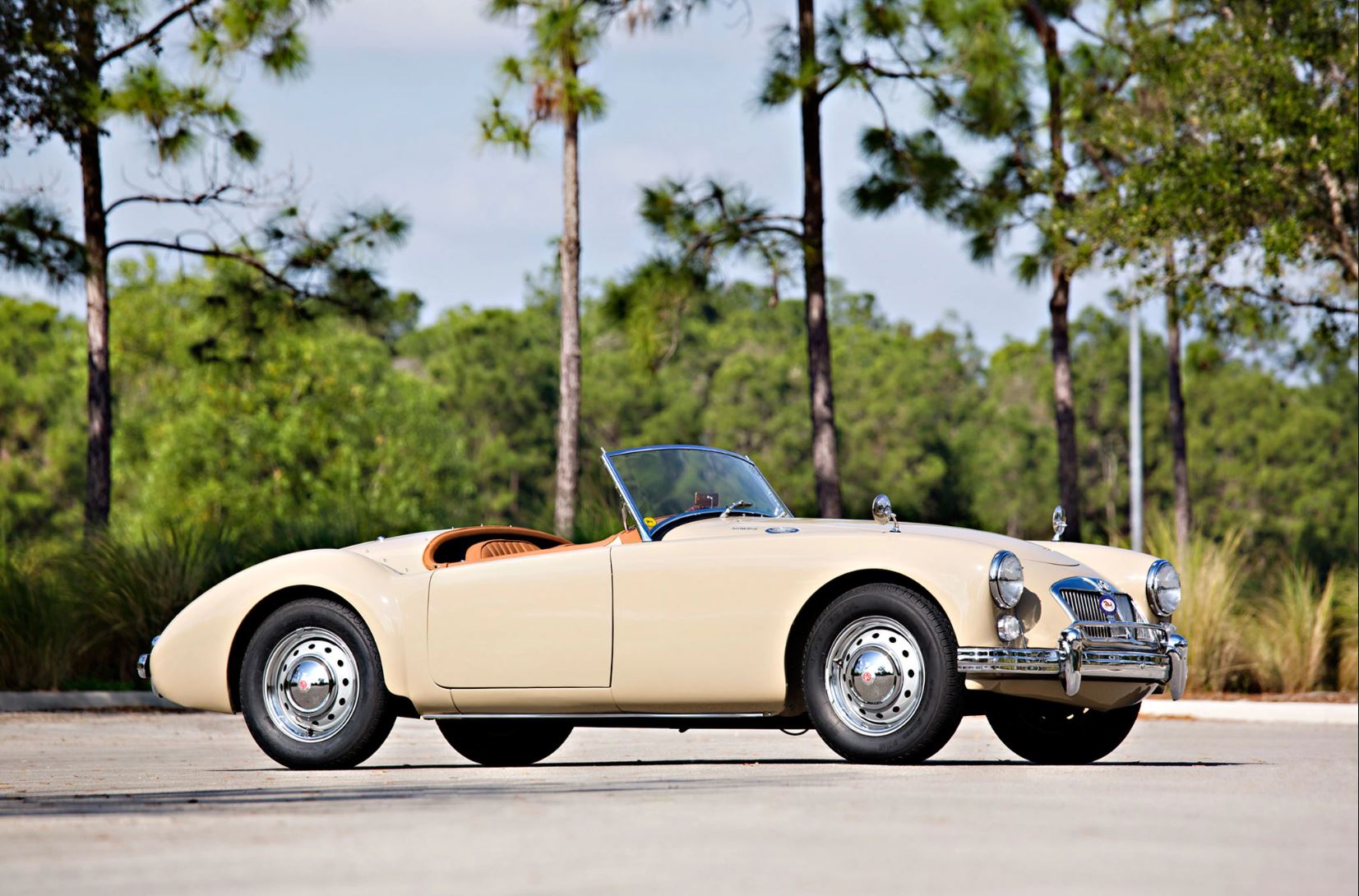 Starting at €150,000*
e-Coupé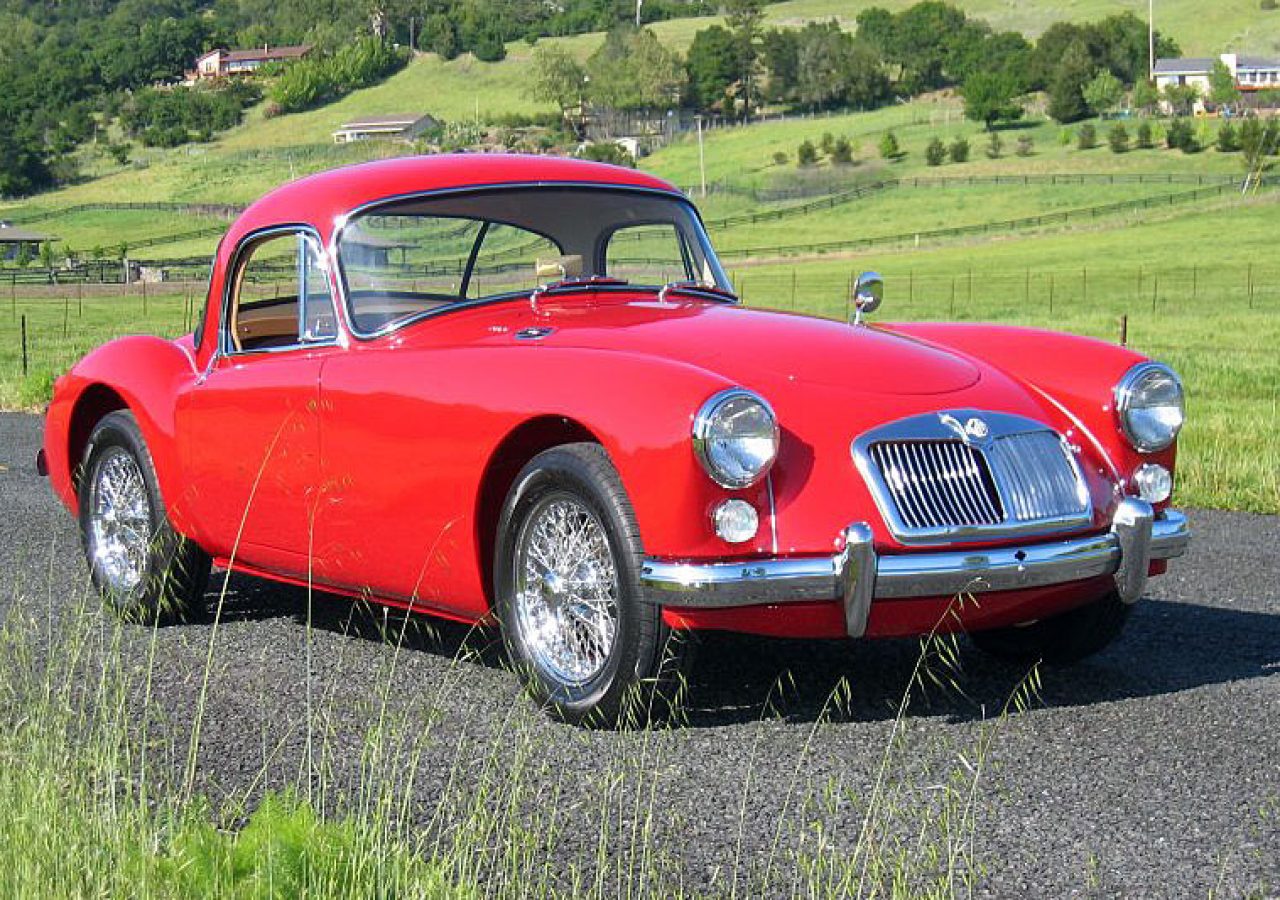 Starting at €165,000*
Classic Roots – Timeless Styling
Based on actual MGAs built between 1955-1962, and offered in
the following 3 unique design levels, to excite every type of owner:
Vintage Design Package
Represents the most period-correct, original look & materials.
Sport Design Package
Upgraded interior featuring custom designed rally bucket seats.
Leather dash and matching trunk styling and finishes.
Touring Design Package
The most luxurios level of trim, featuring hardwood dashboard,
custom folding / heated seats, and added trunk accoutrements.
Physical Dimensions
| | |
| --- | --- |
| Wheelbase | 2,388 mm (94 in) |
| Length – Width | 3,962 mm (156 in) – 1,473 mm (58 in) |
| Height – Weight | 1,143 mm (45 in) – 1,000 kg (2,200 lb) |
EV Drivetrain
| | |
| --- | --- |
| Power | 100 kW (134 hp) Direct-Drive |
| Torque | 340 Nm (251 lb-ft) |
Energy Storage
22 kWh onboard capacity based on our patent-pending
PowerPod© intelligent battery system with liquid cooling.
Future-proof modular design enables power component
upgrades as battery technologies advance.
Range + Recharging
Range ~150 Km dependent upon driving style & conditions
Supports 2 types of recharging for ultimate flexibility.

Fast DC (CHAdeMO) Charge in ~ 25 min
Convenience T2-AC (230v) Charge in ~ 6.5 hrs
Telemetry + Communications
On-board Secure Telemetry CPU with dedicated GPS,
GSM, WiFi & Bluetooth for remote diagnostics, feature
upgrades, security and software updates anywhere.
Availability
Accepting Orders now for 2019/20 Production
We supply complete Turn-Key vehicles, as well as
providing EV Transformation Services for your existing
classics – contact us to discuss your classic EV ambitions.
Note: all information is preliminary and subject to change