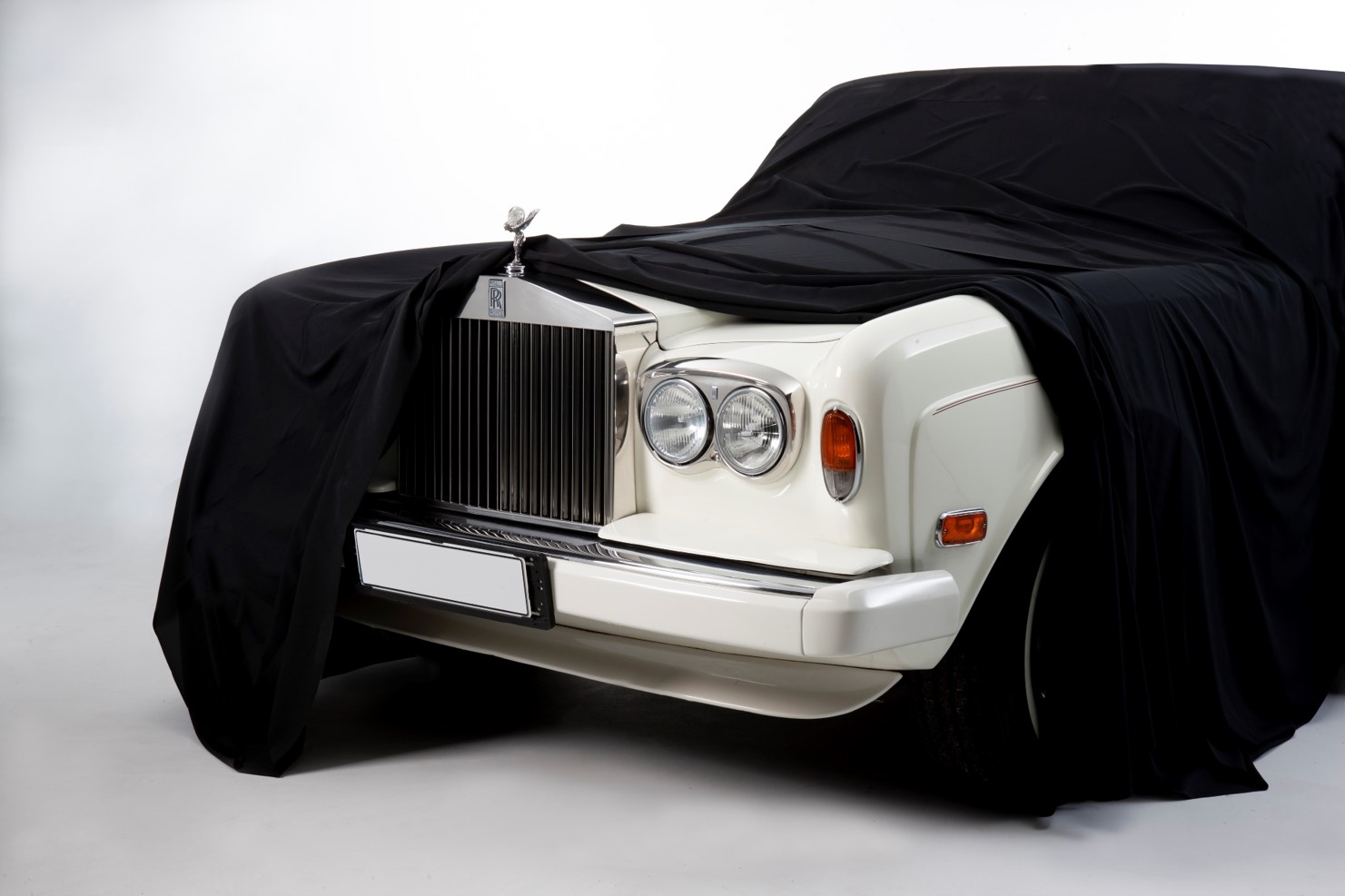 We are passionate about the beauty expressed through timeless automotive designs.
We are fueled by the emotions which these iconic masterpieces evoke.
We are obsessed with engineering excellence into everything we do, without compromise.
We created Retro-EV to connect the world's most precious automotive heritage with the future of mobility. We do this by respectfully and meticulously upcycling true classics with modern technology so they can be savored by the eyes and reveled in through the senses. This disruptive approach respects our precious global environment, while preserving these truly magnificent classics to be sustainably driven for generations to come.

Retro-EV: Combining the best examples of original classics with the best modern EV technology, without compromising either…we have embraced this challenge!

Michael M. Richardson
Founder & CEO
This energetic entrepreneur was inspired to start Retro-EV in 2015 with his unique vision for the future of iconic vintage cars benefitting from sustainable, reliable and high performance EV technology. His mantra is business agility and the relentless pursuit of continuous improvement and customer value delivery at every level.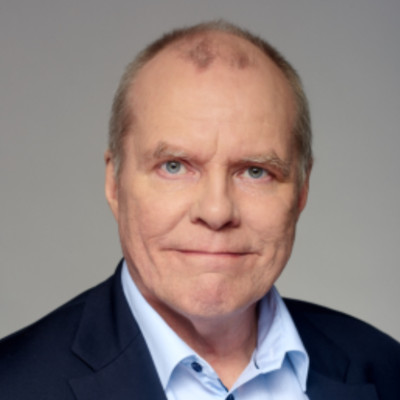 Peter W. Brandt
Investor & Chairman of the Board
Entrepreneur with 40 years proven track record in manufacturing and civil engineering. Passionate about all forms of E-mobility.

Ville Eskelinen
CTO
Ville brings his own unique perspective and creativity to the team as our CTO. Ville has developed very special expertise in complete electrical system design and integration, including vehicle control system programming and complex onboard systems troubleshooting situations.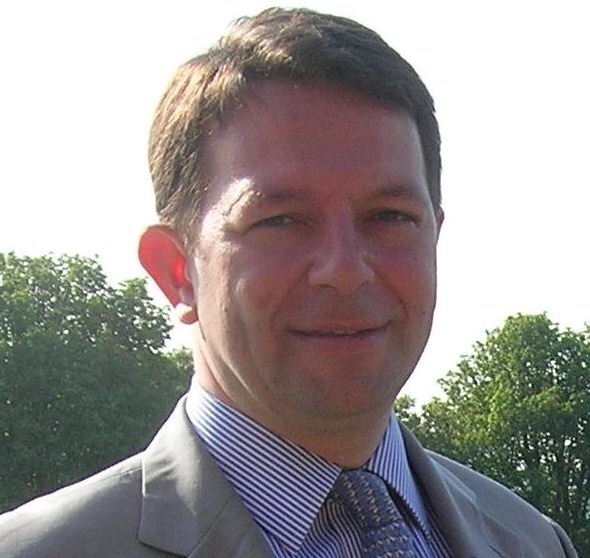 Arnaud Pinon
Partner Associé
A graduate of the Lyon Graduate School of Management and the Institute of European Studies at the University of Brussels, Arnaud Pinon also holds a Philosophy degree from The Sorbonne. During his nearly 30 year career, he has passionately pursued entrepreneurship, management and consulting. Arnaud has +230,000 followers on social media, and a global business network.
Eric Owen
Marketing Strategist
Eric is a goal-oriented innovator with a passion for classic vehicles and their place in the future of sustainable transportation. With a proven background in digital marketing, he is helping the team to bring Retro-EV's innovative approach to sustainable luxury to the world market.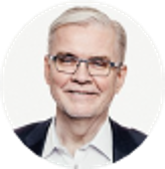 Martti Malmivirta
Advisor: Executive Chairman, Korkia – Investing
A highly successful Finnish entreprnuer and accomplished executive leader with a global network. He is a thought leader in sustainability and the circular economy in Finland and leading the path in Solar and storage/charging deployments. Martti also serves as the Honorary Consul of Finland to Oman.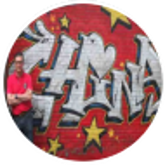 Jeroen M.M. van Heesewijk
Advisor: Entrepreneur - Robotic Surgery – Investing
A seasoned manager that has provided professional leadership [7 years Eastern Europe and 15 years in China/Asia Pacific] in emerging markets to large organizations [+500 staff] as well as from a start-up stage. Comfortable in the complex high growth technology space.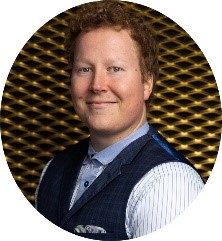 Eemil Rauma
Advisor: CIO at ITS Finland – Circular economy of mobility Expert
New mobility solutions strategy developer and passionate future mobility advocate, who has specialized in electric mobility and circular economy of mobility. He has 7+ years expertise in new mobility service business development. Currently he advances circular economy of mobility. He is helping Retro-EV to produce sustainable luxury by bringing aboard the best practices from circular economy.
The inception of Retro-EV began with a tale of two grandfathers and the burning desire to be an "Inventor."
It all started when I was about 10. I remember spending time with my 'gear-head' grandfather back in Minnesota, United States, watching he and my uncle painstakingly restore and perfect unique classic cars from barnyard finds to award-winning, concourse condition. My job was to sort the endless bins of nuts, bolts and washers and above all, not to scratch any paint with the zippers on my jacket.
They patiently taught me how 'real cars' were built and how to care for a classic like a fine Swiss watch. I learned to respect the creativity (sometimes improvisation) required to restore a classic, and was fascinated by the early engineering exhibited in these stylish, iconic cars combined with the passion for the artistry of their mechanical designs.
From carburetors to hand-hammered coachwork, everything had a purpose and everything took meticulous attention to detail to set it right against the ravages of time. I'll never forget seeing classic marvels such as the 1932 Lincoln, complete with custom K.B. Willoughby dual-cowl limousine coachwork and its shining v-12 engine that seemed the size of a locomotive to me at the time.
Then there was my 'electronics-centric' grandfather, an entrepreneurial Canadian that brought the rapidly expanding world of electronic components to mid-western United States by establishing the first electronics firm in the area. He was always finding new, far-away sources for everything from transformers and resistors to transistor radios and tape recorders.
In fact, he brought back the first 'solar cell' I'd ever seen from Japan in the 1970's (tiny an inefficient, but an absolute marvel to me nonetheless). I was hooked and determined to become "an inventor" from a very early age. Something about combining amazing mechanical designs with emerging technology has always been a fascination for me.
Those formative years eventually led me to my own engineering career (which now spans 38+ years) driven by a similar desire to know how everything works and to always deliver passion and creativity to the job of envisioning, engineering, fabricating and perfecting something new, functional and beautiful.
In the background of my global engineering challenges, accomplishments and learning, I've always had the car-bug and felt a particular affinity to the timeless designs of those gorgeous sports cars of the 1950's, 60's and 70's.
Like the rest of the engineering community, I've been fascinated to see the resurgence of interest in electric drivetrains as the next logical evolution in automotive locomotion. The early signs of this trend caught my imagination over 10 years ago and has held it to this day.
There's nothing quite like the feeling of driving a beautifully engineered and aesthetically pleasing car down a winding sunny road! Owning and enjoying these lovely cars and that feeling of freedom, the self-expression of style and the individuality they inspire is a wonderful privilege for anyone.
Unfortunately, much of the sheer joy of the experience is often curbed by the practical realities of the perennially problematic petrol drivetrains inherent in the cars of this era. How many of us have had an outing spoiled by engines that won't start, smoking exhaust, endless overheating or flat-out failures: mechanical, electrical, plumbing, you name it!
My inspiration to found e-Drive Retro in Estoniain 2015, and subsequently to grow the concept into Retro- EV in Finland in 2018 (which acquired e-Drive Retro) stems from all these influences.
After a decade of observing the rapid advancement of EV technology, I became convinced that it was now feasible to substitute a contemporary EV-drivetrain for the original petrol counterpart to improve, rather than degrade, the driving experience.
Further, I was struck by the recognition that the iconic cars of eras past are falling further behind in practicality for actual driving. Think about the time and cost necessary to properly rebuild, and then continuously maintain, any vintage piston engine today (most are also incompatible with unleaded and ethanol-treated fuels, etc.). Beyond that, due to their egregious emissions, more cities are banning older vehicles from public streets entirely, as a consequence of our urgent need to recover the ecosystem we depend on to live.
As a result, I came to the conclusion that the time was finally right to bring these worlds together in new and innovative ways, while at the same time fulfill my destiny to bring the goal inspired my two grandfathers to fruition.
By finding kindred spirits from the automotive and electronical engineering worlds, we have been able to realize this vision. I consider myself incredibly fortunate to have the privilege of working with our amazing team. Together, we are creating a spectacular new category of authentic classics that are transformed into iconic, zero-emissions EV's which are truly timeless!
Michael M. Richardson
Founder & CEO