LIMITED EDITION SERIES by RETRO-EV
Retro-EV is proud to offer our Limited Edition Series portfolio of e-Classics, which are all based on authentic vintage vehicles (not kits or replicas) and which we metoculously transform into timeless, zero-emission, start-of-the-art electric vehicles (EVs). We select iconic classics as the platforms for our Limited Edition Series products, and we make them available on a completely "Turn-Key" basis. This means that we manage the sourcing and transformation of original vehicles, so our customers can simply select from our extensive range of personalization and feature options, and order their e-Classic with their deposit. Team Retro-EV manages literally everything from that point to arranging for the delivery of your very own e-Classic, on a 6-9 month production transformation cycle.
Retro-EV will continue to add iconic vehicles to our Limited Edition Series portfolio. Please contact us today to discuss the possibilities for participation in suggesting new candidate classics for our collection.
TIMELESS  –  SUSTAINABLE   –  LUXURY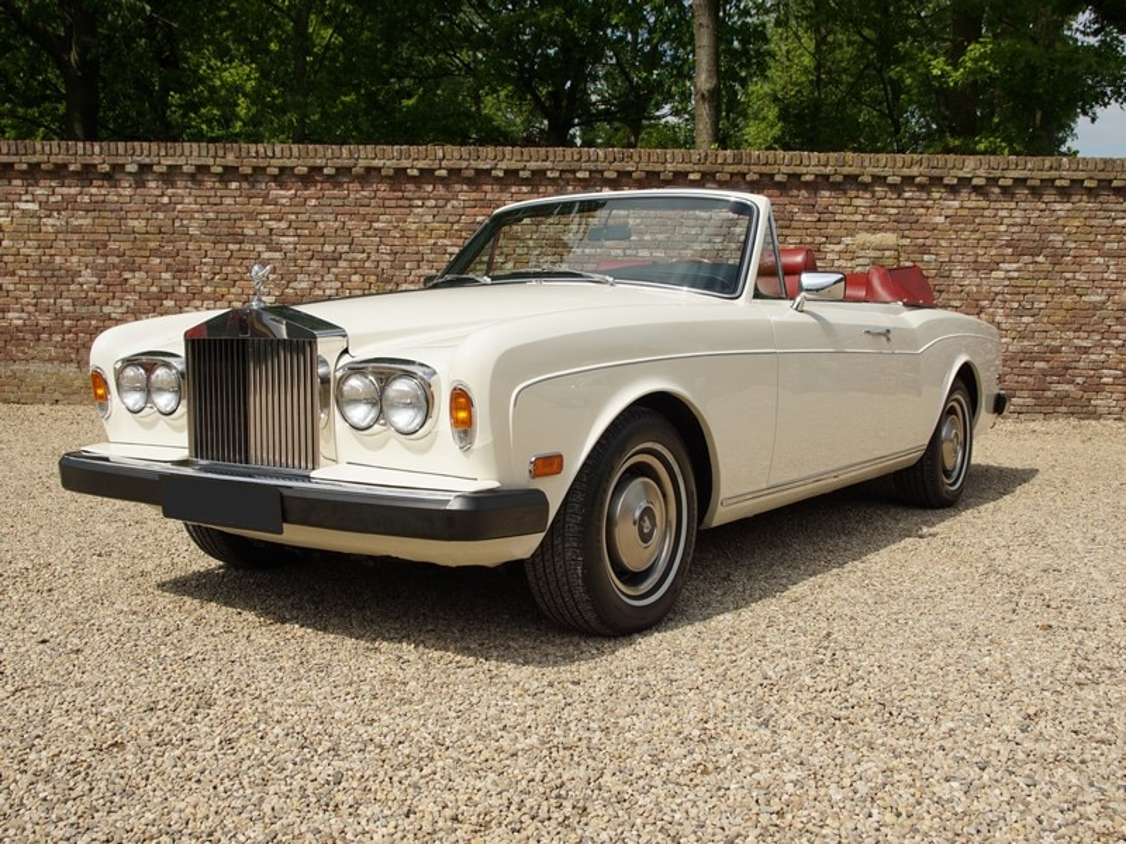 RESPECTFULLY TRANSFORMING
ROLLS ROYCE and BENTLEY CLASSICS
e-Corniche  ●   e-Silver Shadow   ●   e-Continental
Epitomizing the opulent essence of grand classic automotive style, meticulously transformed into a zero-emission "Sustainable e-Classic" which you can drive proudly every day.