We Produce The World's Finest Classic EV Transformations
We are a team of technologists and gear-heads that love to dream, build, and drive inspiring, sustainable automotive artwork. We are passionate about the beauty expressed through timeless automotive designs, and fueled by the emotions which these iconic masterpieces evoke.  We are obsessed with engineering excellence into everything we do.
We created Retro-EV to connect the world's automotive heritage with the future of mobility, keep classic car aficionados on the road, and to engage a vast new audience in a zero-emissions world. We do this by fusing true classics with modern technology so they can be savored by the eyes and reveled in through the senses. This disruptive approach respects our precious global environment, while preserving the true, classic driving experience for generations to come.

Retro-EV: Combining the best elements of actual classics with the best elements of modern EVs without compromising either…we have embraced this challenge!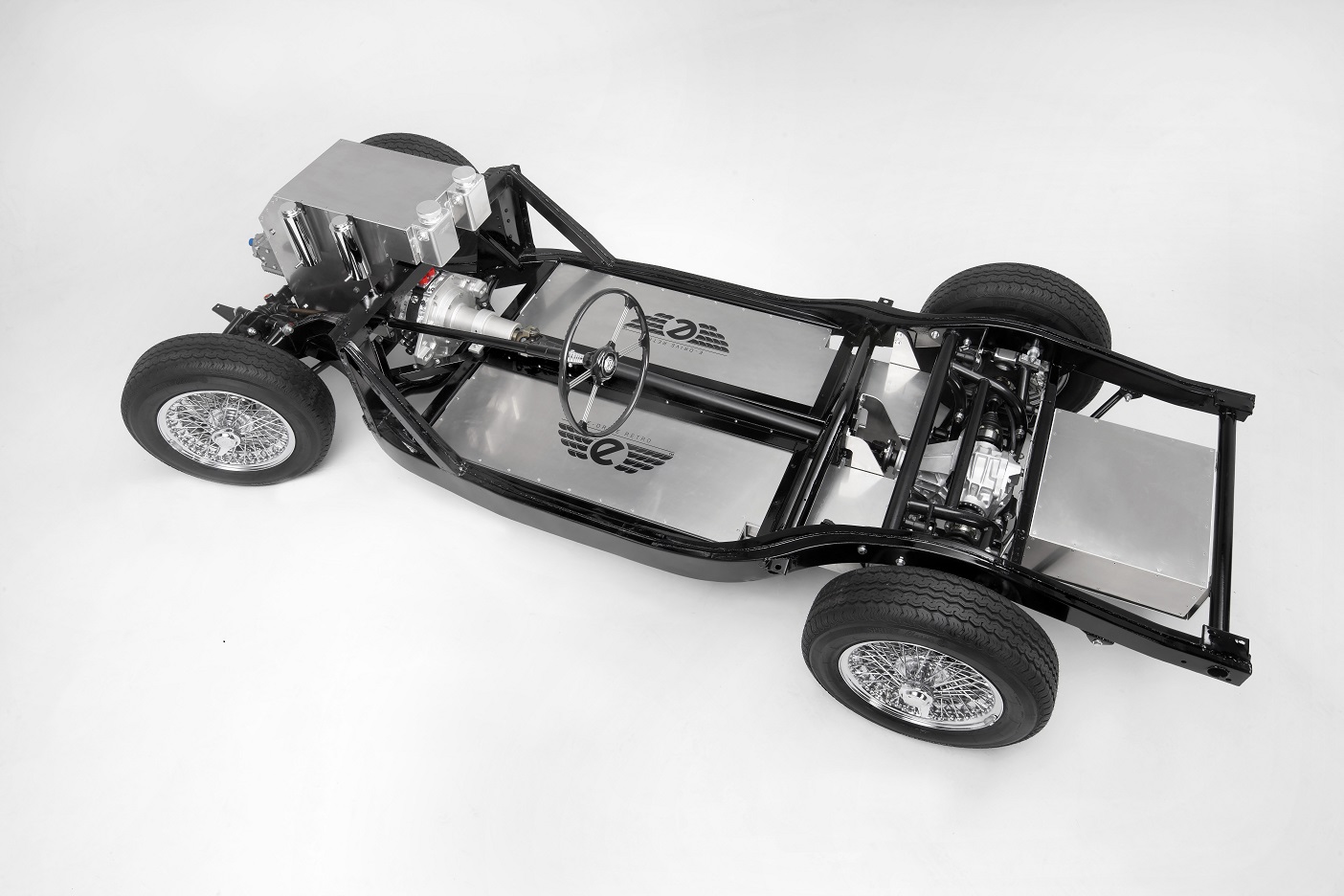 Total EV transformation