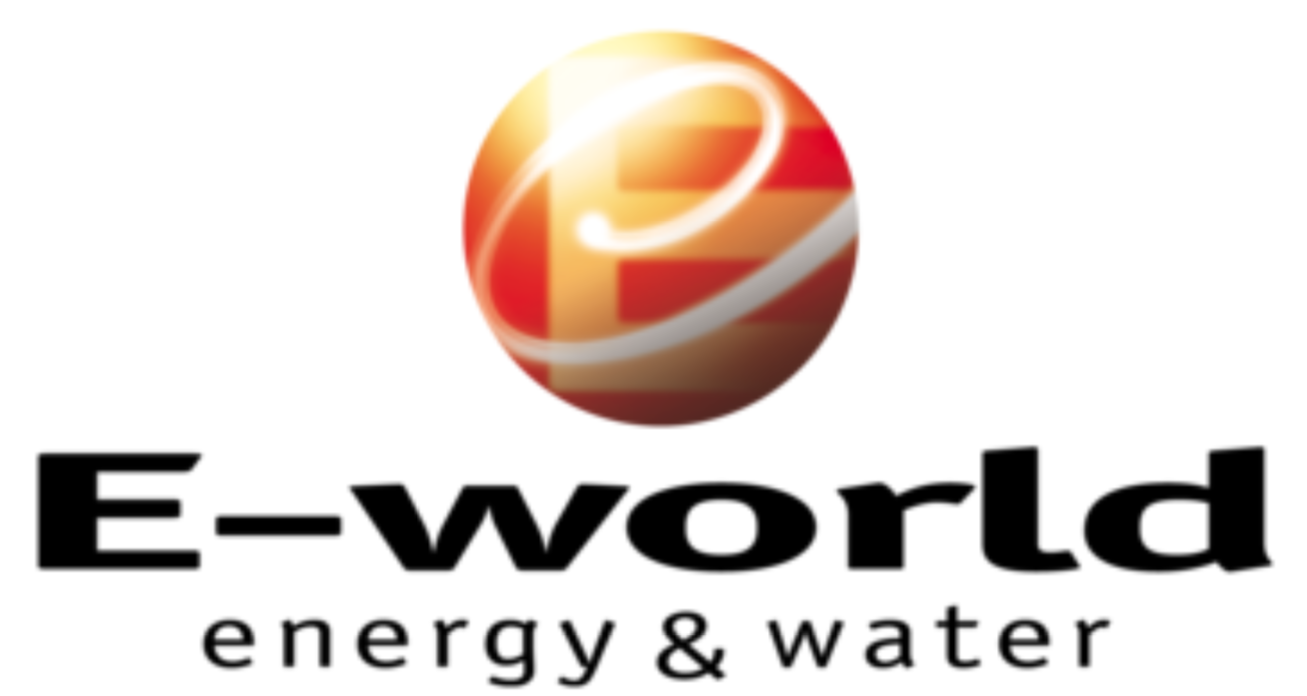 Team Retro-EV is very pleased to invite you to visit us again live and in-person, this time for our first exhibition in Germany, at the international energy industry event of the year: E-World 2019 Energy & Water  Essen, Germany February 5 – 7  This event encompasses all aspects of the energy and clean water distribution networks of the world. E-world is the meeting point for the European energy industry. Exhibitors from all over the world present sustainable technologies and intelligent services for the energy future. E-world 2019 combines the focus topics Smart City and Climate Solutions – to encourage sustainable transformation and promote intelligent infrastructures.
Sustainable Partners: "Let's talk about tomorrow today"

In 2018, Retro-EV established a partnership with E.ON Drive to promote sustainable energy utilization across the e-Mobility sector. The synergy between E.ON Drive's focus on making the future a better place for everyone, as well as Retro-EV's dedication to the upcycling of potentially millions of existing fossil-fueled vehicles, by EV Transformation using our patent-pending Modular EV Arcitecture, make for a perfect fit. E.ON Drive uses the phrase "Tomorrow is ·on" to represent their transformation at E.ON, from an energy supplier to the leading provider of sustainable customer solutions. This is taking place now and not tomorrow; the future belongs to E.ON and Retro-EV resonates to the same sustainability frequency!
Retro-EV on display in Hall 3:  3-214 powered by E.ON Drive
E.ON has created an innovative and provocative multi-story stand for this event, complete with a dedicated 'garage' space created specifically to display the Retro-EV MGA e-Roadster. In this ultra-modern home setting, visitors will be able to see the fantastic combination of authentic classic style, combined with leading-edge EV Technology for a sustainable, and luxurious future: The Best of Both Worlds. Come see for yourself:
About Retro-EV, OY
Developing our Patent-Pending Modular EV Transformation Architecture to Upcycle Existing ICE Vehicles Globally
We are a team of entrepreneurs who love to dream, build and inspire automotive artwork. We are passionate about the beauty expressed through Timeless Automotive designs, and fueled by the emotions that these iconic masterpieces evoke. We are obsessed with engineering Excellence in everything we do. We also respect the planet and seek to innovate the future of e-mobility.
About E.ON
E.ON is an international private energy company based in Essen, which focuses on the business areas of energy networks, customer solutions and renewable energies. As one of Europe's largest energy companies, E.ON plays a leading role in shaping a clean, digital and decentralized world of energy. To this end, the company develops and sells products and solutions for private, commercial and industrial customers. In the 2017 financial year, 40,000 employees generated sales of 38 billion euros. Around 32 million residential, commercial and industrial customers purchase electricity, gas, digital products or solutions for electromobility and climate protection from E.ON. The company is one of the world's leading producers of renewable energy and has received more than 12 billion in recent years. Invested in this business field. More information on www.eon.com
Truly the Best of Both Worlds:
Combining the best elements of the authentic classics with the best elements of contemporary EVs, through multi-disciplinary engineering and innovation!
Contact: [email protected]                 www.Retro-EV.com